Advertising
As the largest privately owned and operated Direct Mail Savings Magazine in the State of Texas and over 1.9 Million Homes Reached each Month through all of our publications, we think we have a story you will like.
We understand Local and how important it is to get into the very best homes in DFW. We understand your target demographic and what they want.
House to Home Pages gets home improvement business owners measurable results. We know what works and where to target. Check out some of our recent work and hear about the success other home improvement companies have seen with House to Home Pages.
---
Painting & General Contracting • Siding & Roofing • Bath & Kitchen • Doors & Windows
Custom Shutters, Drapery & Shade Solutions • Flooring & Resurfacing • Furniture & Decor
Custom Closets & Storage • Pools • Lawn & Garden • Outdoor Living and More!
READ WHAT SOME OF OUR SATISFIED
CLIENTS ARE SAYING!
We started advertising in House to Home Pages back in June 2021 and have already generated over $120,000 in bathroom remodeling sales.
Eric P
Zintex Remodeling
Phillips Home Improvements has been using AdPages for a decade plus and have always had a great experiences working with both our rep and anyone else that we come in contact with. We have always appreciated the relationship that we share and look forward to many more years of continued success.
Ian P
Phillips Home Improvement
Ben and his team have been excellent to work with. I really do believe they want to support and see my business succeed. They did a great job producing my ad in their magazine.
Brad H
Granite King
For a copy of the latest issue, or to request a quote, please fill out the form bellow: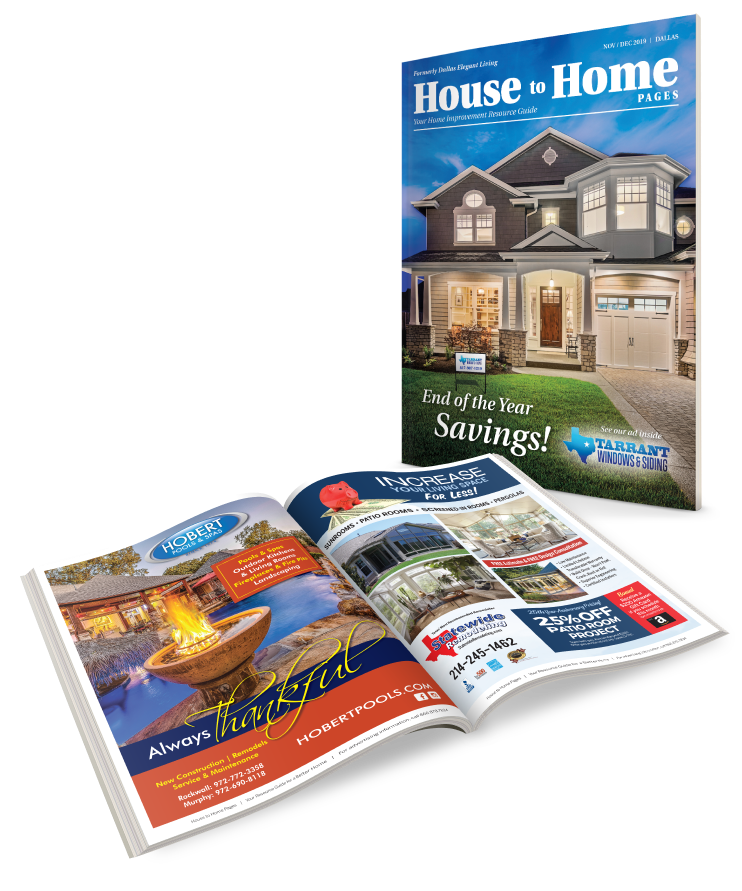 Direct Mail Case Study:
Lawn Care Client
FEBRUARY 2020 – SEPTEMBER 2020
Situation:
This local lawn care client wanted to add more to their direct mail but wanted to ensure the ROI was there. Not only are they participating in a direct mail campaign, Detatched cards that go along with the magazine, with an Ad Pages Company but they are also engaging in our Digital Marketing Programs. We needed to prove the ROI was there from the markets they were mailing to versus not.
Results
We concluded that 69.05% of their website traffic came from cities that we were mailing to versus the over 31% coming in from their other service areas that we were not mailing.
RESULTS FOR LAWN CARE OFFER $29.95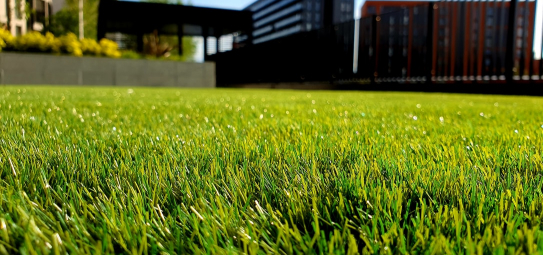 Comparison from Markets We Mailed to Versus Not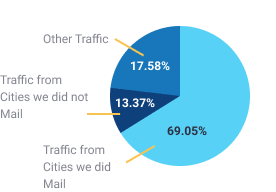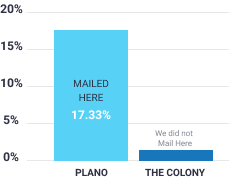 CONCEPTUALIZE
DESIGN
MAIL
CLOSE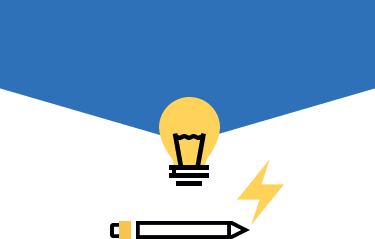 CONCEPTUALIZE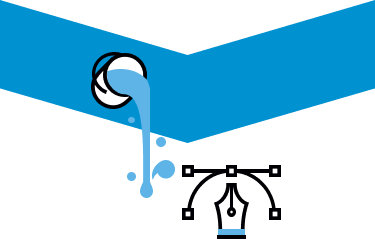 DESIGN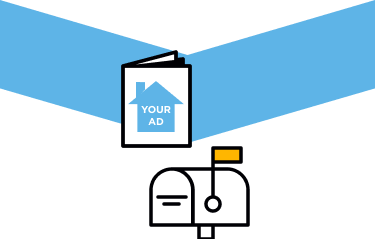 MAIL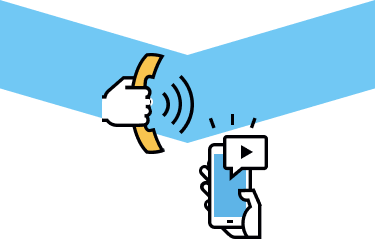 CLOSE
We Help Business Owners Who Can't Afford to Waste Money … Call
Today & Lets Get Started!